How Our Members are Adapting to a Changing Economy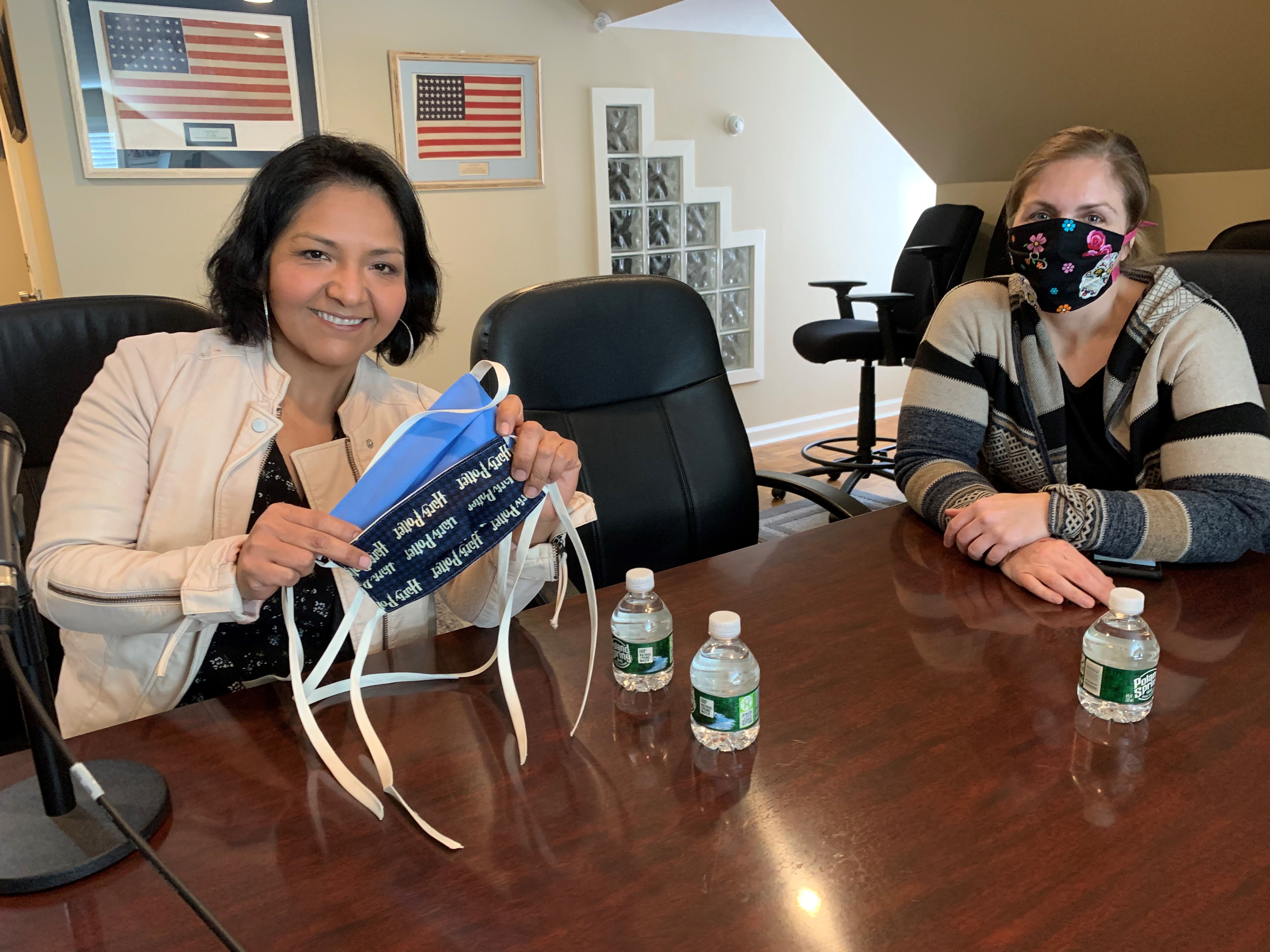 Maria Cabrera Alterations has launched a new site to produce face masks during the pandemic. The new site is masks-by-maria.myshopify.com. The team at Maria Cabrera Alterations has already hand sewn thousands of masks, which have been donated to doctors, nurses, food pantries, essential medical staff, grocery store employees, seniors and those at high risk. Maria is reaching out to the community to either purchase a mask or sponsor a mask to be donated. Thank you, in advance, for helping Maria Cabrera and her staff make a difference.
Get a Gift Card, Give a Gift Card!
Now through Monday, April 6 for every $100 you spend on Emerson Resort & Spa Gift Card purchases, we'll donate a $10 Gift Card to Family of Woodstock!* Call 845.688.2828, option 0 to purchase.
Emerson gift cards can be used now for Woodnotes Grille takeout OR, use them at the Emerson Spa, The Shops at Emerson or overnight stays when we reopen.
*Up to a $50 maximum donation per person.
Here's our incentive to you!
Spend up to $100 and receive 15% off. Use code 15OFF
Spend $100 to $250 and receive 20% off. Use code 20OFF
Spend over $250 and receive 25% off. Use code 25OFF
As we all practice responsible social distancing in the face of the danger COVID-19 poses to our community, there's the danger of feeling isolated and without support. But there's a lot we can all do to stay in contact and remind those around us that they're not alone. All of us at the Center want to make that as easy as possible, and hopefully keep any of the amazing support groups here at the center from suffering a lapse in meeting.
We've created a private online space to host groups, should you find that you, as a group facilitator or attendee still want a way to meet during the quarantine. These groups are completely private and invisible to those who don't belong to your group, and this includes Center staff. View Online Groups Page.
In this time of uncertainty, PlugPV Solar is dedicated to helping local organizations and their members. We offer all non-profit organizations an opportunity to not only raise money, but help their members in the process. From now until 4/30 anyone that refers a customer to PlugPV receives a check for $50 if the referred customer has an in-home or virtual presentation. If the referred customer moves forward and gets a system installed, the person or non-profit organization that referred that customer will get an additional $1,000!!! This is a lot of money!! By signing up as a "SunRaising" partner, your group will receive $1,000 for every solar installation we do through that relationship. After April 30, any referral that gets installed with PlugPV Solar will still get your organization $500. THIS IS AT NO COST TO YOU! Simply go to http://plugpv.com/, scroll down to the orange "Sunraising" link, and register your group. Please put Roger Weisman as the PlugPV representative, so that your group will be properly credited for any installation. You will receive an email with instructions to attach that link to your site, and then you promote it to your members however you wish.
Bruderhof's Community Playthings is working with Ulster County and has dedicated design resources for personal protection equipment, including face shields, masks and gowns, as well as privacy screens and even hospital beds if necessary, said Johann Huleatt, outreach director for the Bruderhof.
If anyone finds themselves or their loved ones reaching for alcohol or self-Medication during these anxious, stressful times we at the Villa are here for them. We do take insurance but if they lost it, we will offer to help with whatever they can afford ....call our admissions office for screening criteria 845-626-3555 or they can call me direct, Sue Cusack co-Founder 914-656-5112
Organizations responding to the COVID-19 pandemic are having employees work from home. Unfortunately, working from home is nowhere near as cyber-secure as working in an office.
While there's a rush to adapt remote work solutions, establishing secure IT systems and protocols in this environment require some thought. Beyond connectivity and network concerns, Internet of Things devices like security cameras and baby monitors present security threats. Now is the time for companies to look at their security procedures for remote access. All endpoints and connections to the organization-wide network need a security evaluation.
Preparations are required to make sure company systems can support a critical mass of staff suddenly working remotely. These should conform to the standard Risk Management Framework: Detect, Identify, Respond, Protect and Recover.
Cyber Guardian is offering a pro-bono assessments to organization having trouble setting up secure work-from-home systems. Email us at hello@cgcg.biz or call 845-444-8273 for a copy.
I would like to let everyone know that we are ready to help all members of the chamber as well as other business in our community combat this Corona Virus scare. Let us help you take precautionary steps to professionally clean your office, school or small business. We are currently helping local businesses combat the Corona Virus. Call to schedule with us today at 877-248-6242.
The New York State of Health has announced a Special Enrollment from March 16, 2020 to April 15, 2020 to ease coronavirus fears for New York State residents and help those in need of health insurance.
Fidelis Care is doing its part during this national health emergency. We are here to help those who need or lack quality affordable health coverage. Our enrollment staff are able to enroll BY TELEPHONE to ensure the health and safety of all.
I can be reached at 845-372-3031 to further assist you. We look forward to working with you during this difficult time. Thank You, Ruth Stratton, Community Relations Specialist for Sullivan and Ulster Counties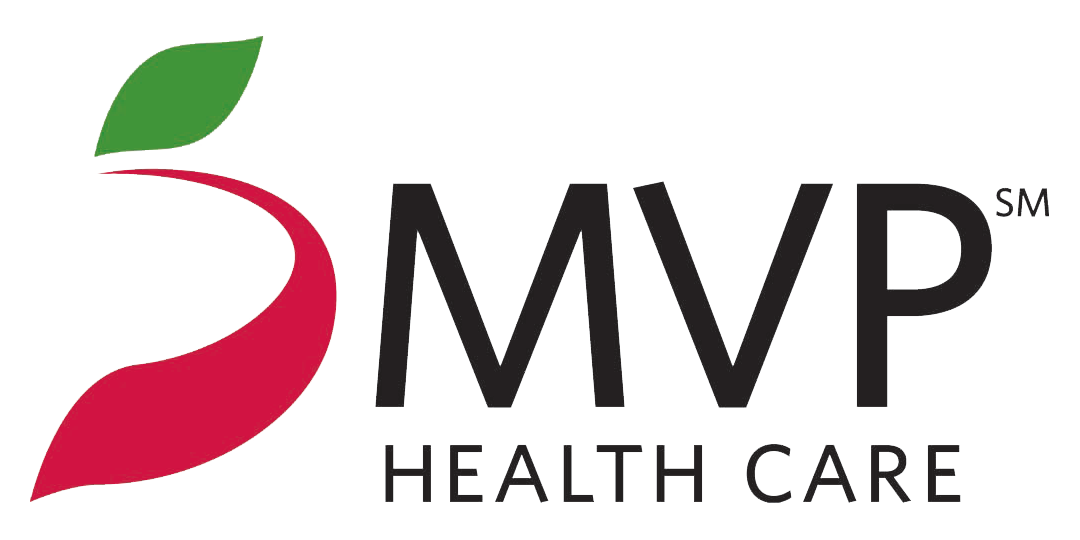 In response to the COVID-19 situation, the New York State of Health has announced a special enrollment period for those still in need of health insurance. And MVP is here to help! Our team members are available and able to enroll individuals in the coverage they need by phone. Coverage will begin as early as April 1. For details on MVP plan options, visit www.mvphealthcare.com
How can we help you and your clients during this difficult time? A phone consultation can also be scheduled with an MVP team member by calling 1-800-TALK-MVP.
Please do not hesitate to reach out. We are here to help!
We at ACCESS know that COVID-19 has increased stress and anxiety for everybody, and people with pre-existing mental health concerns are particularly vulnerable.
That's why, beginning at noon on Monday, March 23rd, we will be launching a Virtual Mental Health and Substance Use Urgent Care.  Therapy, psychiatry, and peer support services will be available by phone and through telemedicine, 24/7 to adults and children, regardless of insurance or ability to pay.  For help, call 888-750-2266, option 2.