Health Insurance Plans for 2022
Effective January 1, 2022, Ryan & Ryan Insurance Brokers, Inc. is the Ulster County Regional Chamber of Commerce's new insurance partner,
offering plans for individuals, sole proprietors & businesses from every insurance carrier in the region, including health & life insurance, business property & casualty and personal lines.
Health Insurance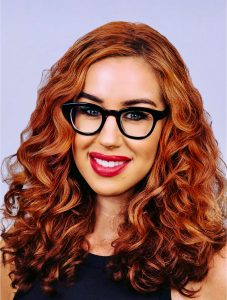 Yvonne is eager to assist with quotes, enrollment & all things health insurance, including qualifying events, COBRA, ACA Compliance, Health
Funding Accounts, subsidies and more. Click here for an individual consultation.
2022 Small Group Health Plans
Small group plans are available to employers with at least one employee, that is not an owner or spouse of an owner, enrolled in a health plan. Group rates change quarterly, but lock in for 12 months once coverage is bound
Click here for 2022 MVP Small Group plans
Click here for 2022 CDPHP Small Group plans
Click here for 2022 Delta Dental (through CDPHP) Small Group plans
Click here for 2022 NYS of Health Group Exchange plan quotes with potential tax credits
Click here for 2022 Vision Small Group quotes
Click here for Group Life quotes
Click here for Group Telemedicine plans
Click here for Accident/Sickness plan quotes
*other carriers available including Aetna, United HealthCare, Guardian, VSP & more
2022 Healthy NY Small Group Plans
Click here for low premium-subsidized Healthy NY plans for new or existing businesses who have not offered health benefits to their employees for more than 12 months.
*Includes income, contribution and eligibility requirements.
2022 Individual Health Plans
Available to individuals and families, including premium subsidies, low cost young adult (to age 30) and child only plan options.
Click here for 2022 MVP individual health plans
Click here for 2022 Fidelis Individual plan quotes
Click here for 2022 NYS of Health Exchange quotes
Click here for an Individual Life Insurance quote
Click here for an Accident policy quote
Click here for Child Only plans *up to age 21 years
Click here for Telemedicine plans
Open enrollment continues until December 15th (due to COVID 19 extensions).
2022 Medicare Advantage/Supplement Plans
Click here for Group & Individual plan quotes, including MVP, CDPHP & United Healthcare
Enrollment for Individual Medicare plans is available for all newly eligible to Medicare. Open enrollment for 2022 is October 15th through December 7th.
Small Business Property & Casualty Plans
New York State Disability Benefits Law (DBL)
New York Paid Family Leave (PFL)
All NYS employers with one or more employee are required to provide DBL and Paid Family Leave (PFL) insurance for their employees. The Disability Benefits Law provides benefits for disabilities due to non-occupational injury or illness.
Workers Compensation
All NYS employers are required to carry workers compensation for their employees. For-Profit Businesses Workers' Compensation Coverage Requirements (ny.gov)
Business Auto
General Liability
Professional Liability
Property Insurance
We're ready, willing and able to help you with all of your business insurance needs. Contact below for an individual consultation.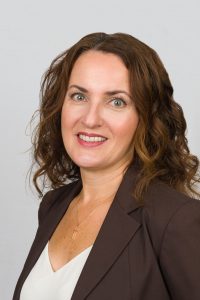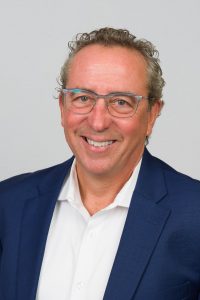 Farm & Agriculture Insurance Plans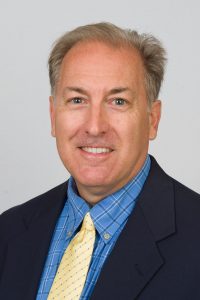 Personal Lines Plans
Homeowners Insurance
Auto
Boat/Recreational Vehicle
Personal Umbrella