Virtual Buy Local Expo 2020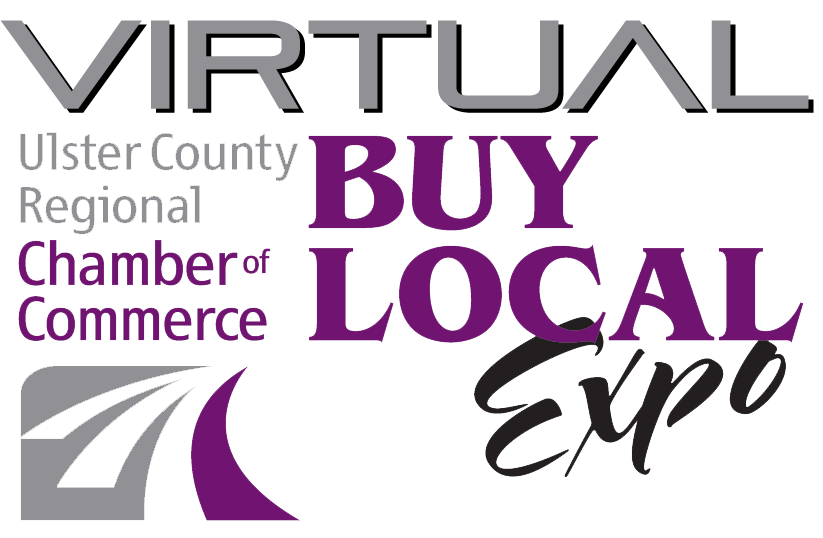 Wednesday, September 16, 2020
Livestream and Facebook Live
12 Noon - 3:00 pm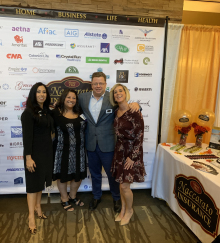 The Buy Local Expo has been one of the Chamber's Signature Events for more than two decades.
This year, the Expo is going Virtual, on Livestream and Facebook Live on September 16th starting at 12:00 noon.
Exhibitors and sponsors will have an opportunity to bring potential customers and clients inside their business or organization, as the Chamber partners with Webjogger to broadcast this Live event.
The Virtual Buy Local Expo begins with a Ribbon Cutting at noon, followed by a personal introduction of each exhibitor. Each exhibitor will be given 2-3 minutes to take viewers behind the scenes of their business or organization. Advance scheduling will allow each exhibitor to plan their presentation and to inform the public about the time to tune in to see how their business operates.
Sponsors will be recognized at quarter hour breaks throughout the entire broadcast, which will be moderated by Chamber President Ward Todd. The higher level of sponsorship equals more mentions and more recognition prior to as well as during the event.
The Virtual Expo will be heavily promoted in the Chamber Newsletter, on our website, e-blasts, newspaper ads and on local radio. There will be a limited number of exhibitors, so early registration is recommended.
Virtual Exhibitor Booth - $195
Virtual Sponsor/Exhibitor Booth - $295
Diamond Booth Sponsorship - $495
Platinum Booth Sponsorship - $795
Virtual Exhibitor Booth Non Member - $245
$50 Surcharge for Non Members can be credited toward a Chamber Membership
Diamond Mills Hotel & Tavern
Ulster County Tourism
Walden Savings Bank
Linemen Institute of the North East
Women's Enterprise Development Center
Score (Chapter #533)
Gateway Hudson Valley
Jerky Hut of NY
Your CBD Store Kingston
Town of Saugerties
Arbonne International - Jennifer Murphy
Home Plate Deli & Caterers
Olive's Country Store & Cafe
American Solutions for Business
Ulster County SPCA
Broadway Lights
JK's Wine & Liquor
RPM Raceway
The Venue Uptown at BEST WESTERN PLUS
Port Ewen Diner
PlugPV