Ulster Leadership Alumni Association

The Ulster Leadership Alumni Association offers continued networking, professional development and service recognition programs beyond the intensity of the Ulster Leadership. The Foundation works with Ulster Leadership to provide ongoing programs and to build an interconnected network to encourage graduates in business, leadership and service positions throughout the region. If you are a Ulster Leadership graduate and would like to connect with the Alumni Association, call the Foundation at 845-338-5100, ext. 106, or email Ingrid@ulsterchamber.org. The Alumni Association also has a Linkedin Group Page – request to join the group!
Are you a Ulster Leadership Graduate and want to connect with other graduates and keep informed about Alumni Events - join the Ulster Leadership Alumni Association Group on LinkedIn.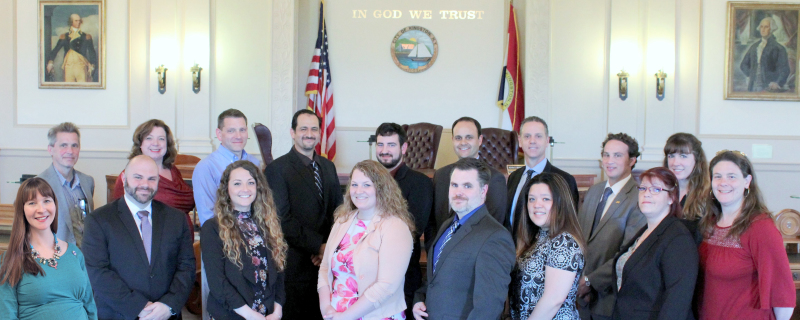 2018 Ulster Leadership Graduates